Frozen Yogurt Flavors
Annie's Frozen Yogurt is made with the finest ingredients, including real vanilla and natural cocoa. Annie's Frozen Yogurt contains real dairy, as well as live and active cultures. In addition, Annie's is non-fat and gluten free.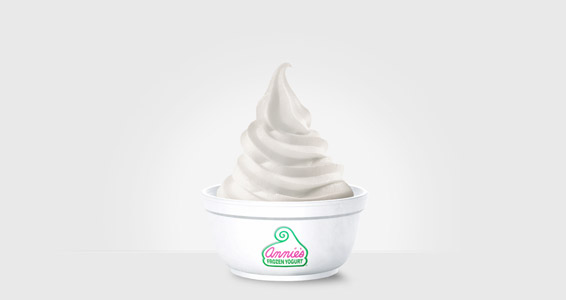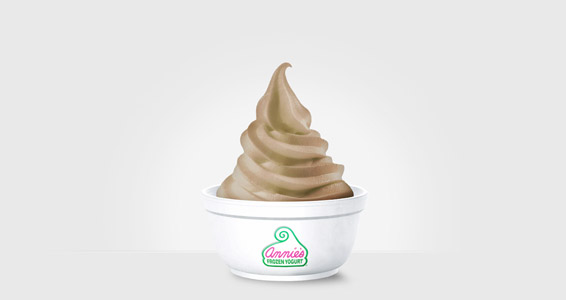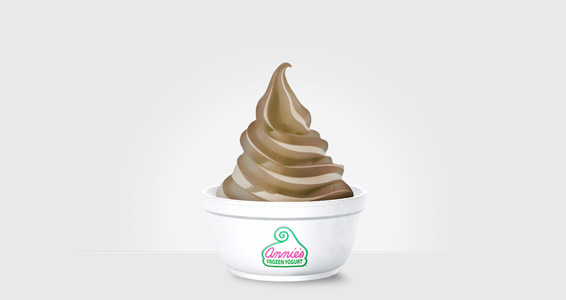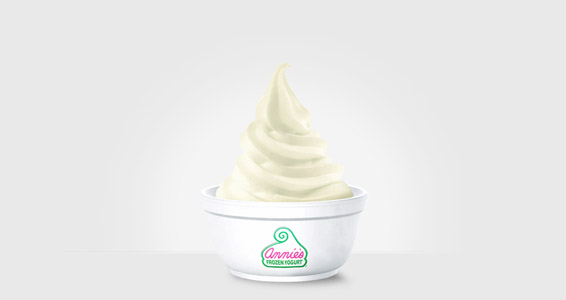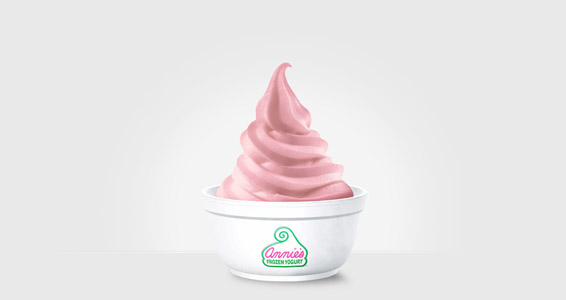 Additional Flavors Available
Yellow Cake Batter
Creamy Peanut Butter
Key Lime Pie
Cheesecake
Root Beer Float
Blue Cotton Candy
White Chocolate Macadamia
Fudge Brownie
Black Raspberry
Pistachio
Pumpkin
Tiramisu
Passion Fruit
Tangerine
Salted Caramel
Blueberry
Dulce De Leche
Sorbet Base (non-dairy)
Please contact us for additional information!